UNDER CONSTRUCTION MORE TO COME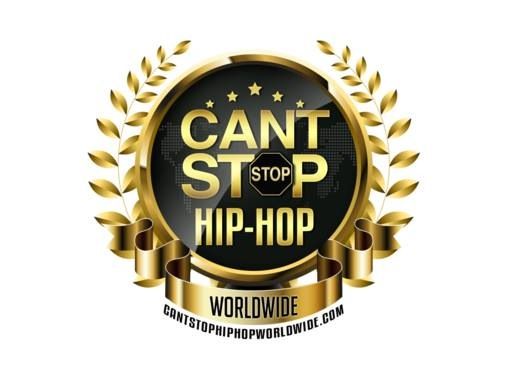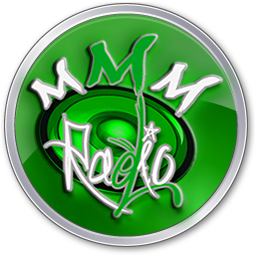 www.musicmoneymixtapes.com
check out music money mixtapes for all the latest plugs on underground music follow DJ bankrupt on twitter www.twitter.com/djbankrupt
This station is owned and operated in Edmonton, Alberta Canada. It is 100% artist supported by artist music. We are 100% underground hip hop culture. Slots are just $10 to be on a mixtape, that will get your song into rotation on this station and also on a mixtape and my show Mixtape Mailbox. Which means: Triple exposure, if the song is really good it might be in rotation for 90 days+. We support unsigned, small label artists and their djs that push the music on a daily basis. Keep in mind that my station, and followers came from originally one promotional blog post, and twitter.
Who am I? I am DJ Bankrupt. The station and page, have a mainly Canada / US listener ship, but Twitter is amazing with the # of different countries I've reached. Take a look. I think our reach is pretty cool, and it's dynamic. It changes all the time. My specialty is Twitter, I manage artist accounts for $25 / month my work is fully refundable. I bring your followers up to a respectable industry level without any schemes, I wrote the #mixtapewatch script on twitter as well as many other hashtag trends. Knowing me is pretty cool, cause I hear just about everybody's new music, and can you on collaborations and all that. We help each other out. Take some time to check out what I offer for your promotion.

URBAN FEMALE ENTERTAINMENT LLC
"8 YEARS UNDER THE BELT"
200 PEACHTREE STREET ATLANTA GA 30303
www.youtube.com/ufetvatlanta
(over 1 MILLION +)

www.praverb.net
www.twitter.com/pthewhyse
My website,
Praverb Dot Net
, provides necessary content for the Do It Yourself Recording Artist. This website has undergone a lot of transformation since I started it in
2008
. I originally wanted Praverb Dot Net to be the main hub for everything Praverb related. I found out that I did not want the focus to always be on me.
In 2011, I started promoting artists and music that I enjoyed. I spent countless hours researching new material and crafting blog posts in an effort to emulate the bigger sites. I started reaching out to artists that I respected and started interviewing them (
Behind The Beats Interviews
/
Read the Label Interviews
/
The Rhyme Perspective Interviews
).
By the end of 2011 I was burnt out and I decided to compile useful information for up and coming artists.
www.praverb.net
www.DopeBooking.com