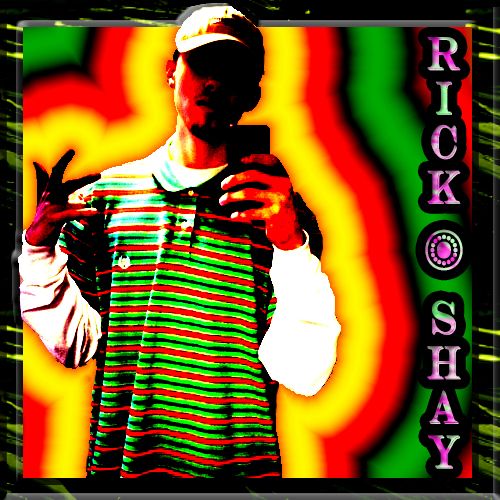 At what age did you decide to become an artist?
I've been an "artist" for a long time. I used to do a lot of gaming videos on youtube I'd say that is when I really got a taste of promoting myself and the possibilities of being an "artist" or "entertainer", I'm still pretty nerdy at heart. Music wise I've been trying to really step my game up since the start of 2014, I got a video of me trying to rap back in like sophomore year of High School but it's pretty embarrassing, I never really took it that serious but I'm about to be 20 and decided I really gotta go all out with something I believe I can succeed in while I still got my youth on my side, and music is just that. Sorry for not having a dramatic story of struggle, I'm pretty average.
Name a few of your biggest influences in hip hop?
Damn that's really hard. I really try not to let anyone influence me when making music, you'll rarely catch me listening or raving about others music just because I'm so focused on me right now since I'm nobody. I really started getting into trap and heavy bass car slappin music with Gucci Mane tho so I gotta give him props. I really respect Grimes as an artist too, she is hip af, not really hiphop tho also soujia boy for his rise with crank that.
What are some of the things you're working on right now?
Right now I've just been releasing a lot of singles, really trying to build a foundation. Eventually I'm going to get out a mixtape but I'm really trying to time it right and amass the best beats I can find. Trying to get my first mixtape out in 2014 tho.
What advice can you give other upcoming artists?
Smoke Weed.
How has life changed for you since becoming an artist?
Chicks actually want to talk to me now.
Have you had the pleasure of performing yet?
Nope.
Are there any artists/talent that you've worked with that we should be watching?
I'm trying to start my own thing gonna be called dimension5, anyone fuckin with d5 is someone you should watch out for lol.
www.Twitter.com/D5RickOshay