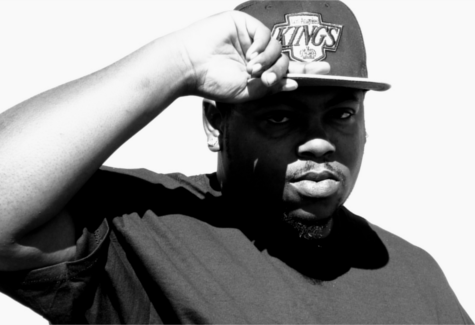 At what age did you decide to become an artist?
I found my passion at a very young age, I was about 8yrs old when I decided to become a hip-hop artist
Name a few of your biggest influences in hiphop?
growing up I was influenced mainly by public enemy and the late Tupac Shakur
What are some of the things you are working on now?
At the moment I am working on my sophomore indie album Never Stop Now looking to release Summer 2014
What advice do you have for other up coming artists?
Never give up on your dreams, only person that can make them come true is you.
How has your life changed since becoming an artist?
Since becoming a artist my life hasn't really changed much, I can say I lost a lot of "friends" along the way but hey that's just part of this game.
Have you had the pleasure of preforming yet?
Yes I have had the pleasure of performing here and there but I would like to perform more consistently
Are there any other artists/talent that you have worked with or just know of that we should be watching or looking out for?
I recently released my first official music video " Heart Cold" off of my freshman album Now Or Never. You can check that out on world star. but I'm pushing the single "stand my ground" from my project to be released in the summer. I was inspired by all the events in florida.
www.Twitter.com/kayspazz
www.instagram.com/kay_spazz
www.soundcloud.com/kayspazz
www.reverbnation.com/therealkayspazz
www.facebook.com/kayspazz