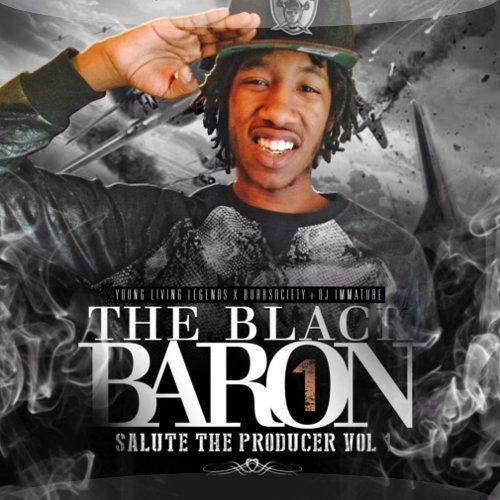 What age where you when you decided to become an artist?
I was 14 when i decided to become an artist
Name a few of your biggest influences in hip hop?
Andre 3000, tupac, big boi, biggie, Jay-z, Wiz khalifa... Honestly the kist can go forever
What are some of the things you're working on right now?
I've been working on my first Mixtape "Salute The Producer vol.1". Mainly i've been pushing my single "Break The Bank" Featuring Black Magic (@imakefoodstampss)
What advice can you give other upcoming artists?
Make sure you have a reasonable budget, a team thats down to work, but most importantly WRITE DOWN YOUR GOALS.
How has life changed for you since becoming an artist?
Its allowed me the opportunity to see different places and meet new people. its also brought a lot of negativity from other striving artist, ive had the opportunity to actually make money from single sales etc. the business side is no joke
Have you had the pleasure of performing yet?
Yes i've performed in local events within my region
Are there any artists/talent that you've worked with that we should be watching?
If its one person the game had been missing its Black Magic (@imakefoodstampss)