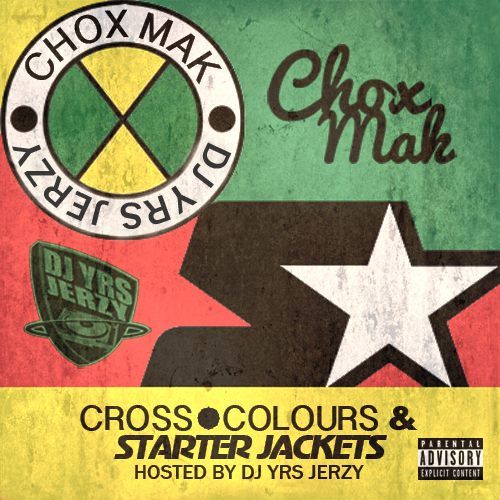 What age where you when you decided to become an DJ?
I was about 17 when i really started to take my career serious and start making some moves in this industry. I feel like i have a long way to go and i have just started a career that will last for a long time. I know once i break into the industry that people will see my vision. I just have to stay focused and kept pushing.
Name a few of your biggest influences in hip hop?
I'm influenced by DJ's Like DJ Drama, Funk Flex etc there are really to many people to name. I feel like one day i can inspire someone to work harder and make something of their lives. I have a lot of ambition that will not let go to waste i have to keep grinding and make these moves, One day i will be something great in the music industry it's just a matter of effort.
What are some of the things you're working on right now?
I'm focused on mainly pushing my artist Chox-Mak and helping to build SKE Records and Hip Hop Vibe. I do a lot of things during the day i am always doing something. There isn't enough hours in my day i am always making things happen. When you love what you do it doesn't even feel like work. Everything isn't fun and games but i know that i will make something big happen in the next couple of months.
What advise can you give other upcoming DJ's?
Keep working and use your connections wisely always make sure that you have a plan before you come into the game. There are too many people that have no idea about what they want to do and come in the industry confused. I know what i want to do and i am going to get everyone in tuned with the movement.
Are there any artists/talent that you've worked with that we should be watching?
Keep looking out for Chox-Mak, Trel Mack and Petter Jones. They all got next and have great work ethics you will be finding out about them sooner than you think.
Soundcloud Link: https://soundcloud.com/iamdjyrsjerzy/chox-mak-ft-dj-yrs-jerzy-jax
WWW.TWITTER.COM/IAMDJYRSJERZY
WWW.TWITTER.COM/Chox_Mak910