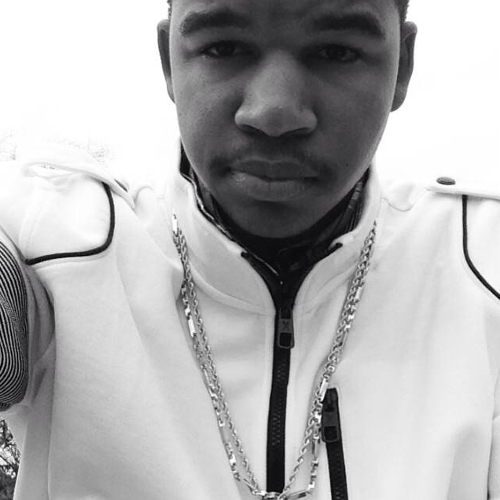 What age were you when you decided to become an artist?
I began playing drums at age 3, andand age 6 was performing in my family band "The Final Touch".We did hundreds of shows including Showtime at the Apollo. At 14 I was registered into audio engineering schoolwhere I learned how to record, make beats, mix, and master. From there I began rapping over my own beats to practice and that was all she wrote ever since.
Name a few of your biggest influences in hip hop?
Jay-z, Eminem, Jadakiss, Cassidy, Ludacris, 50 Cent, Drake, Trey Songz just to name a few.
What are some of the things you're working on right now?
I am working on a few things now ,I am in a TV series that just wrapped up starring Charles S Dutton, Tasha Smith, Clifton Powell, Meek Mill, Jadakiss, Trina, and many more which is being edited. I have two projects coming out; October 28th my album Dreams Last Forever releases, and Young Savage and I are working on a collaborative mixtape called Legends in the Making.
What advise can you give other upcoming artists?
The advise I would give to other upcoming artist is that If you believe in yourself show the world that, don't feed into the negativity around you and keep your overall goal in front of you. Most importantly never give up because you never know how close you may be.
How has life changed for you since becoming an artist?
Since becoming an artist I realized how much potential I have in this field and how people appreciate how hard you work and how dedicated you are. I have been in music my entire life, and what changed a lot is that you learn lot more about working with people, how business works, and how to push forward
Have you had the pleasure of performing yet?
Yes I have performed all over the United States from home in Philadelphia all the way to California.
Are there any artists/talent that you've worked with that we should be watching?
I have a few collaborations of artist I believe in and have become friends with over the years like Young Savage, Champ Slice from CBS in Houston, Dezy from Pappa Chasers and the rest that I didn't mention you'll find them on my mixtapes and albums.