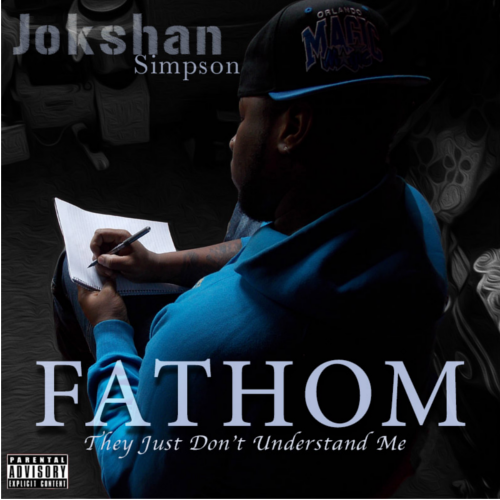 What age where you when you decided to become an artist?
I've been doing music since I can remember but I'd say I started taking it as a serious career about 17 so about 3 years ago was a easy decision really because who wouldn't wanna work doing something they absolutely love.
Name a few of your biggest influences in hip hop?
Where to start I get alot of influences off rappers so the Kendrick Lamar, Tupac, Eminem, Kanye West, Jay Z, Drake, J Cole, 50 Cent with a blend of R&B artist like Usher, Ginuwine, Tank, Tyrese , Trey Songs, Chris Brown, R Kelly, Michael Jackson, James Brown and to add to the blend Reggae arists like Jah Cure, Morgan Heritage, Bob Marley, Sanchez Ect.
What are some of the things you're working on right now?
Well I've just released my first official mixtape called Fathom which is doing really well other than that I'm planning my first official single so currently working on that.
What advise can you give other upcoming artists?
Just keep consistent, be you and stay true to yourself and your music.
How has life changed for you since becoming an artist?
I've become more focused in where I wanna be on a timescale.
Have you had the pleasure of performing yet?
Yeah done a few shows but going to step that up now that the mixtape is out in circulation so keep an ear out for my performances real soon.
Are there any artists/talent that you've worked with that we should be watching?
yeah there's a couple London Based rappers like Looney, Xray watch out for them you'll be hearing about them
*
**FREE MIXTAPE DOWNLOAD***
soon